Our Locations
At Kerry Properties, we go beyond buildings; we are here to build prosperity, business partnerships and a better environment for the community.
Together, we build a brighter future by aspiring to excellence in everything we do.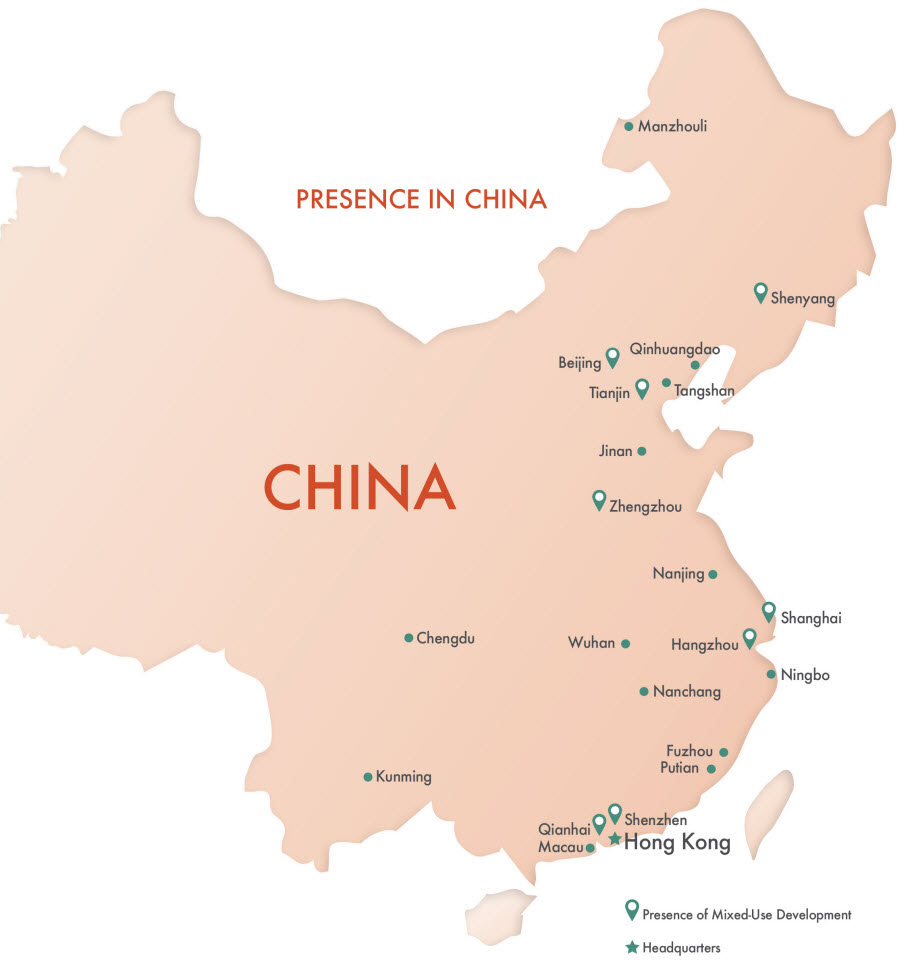 KEY LOCATIONS
Hong Kong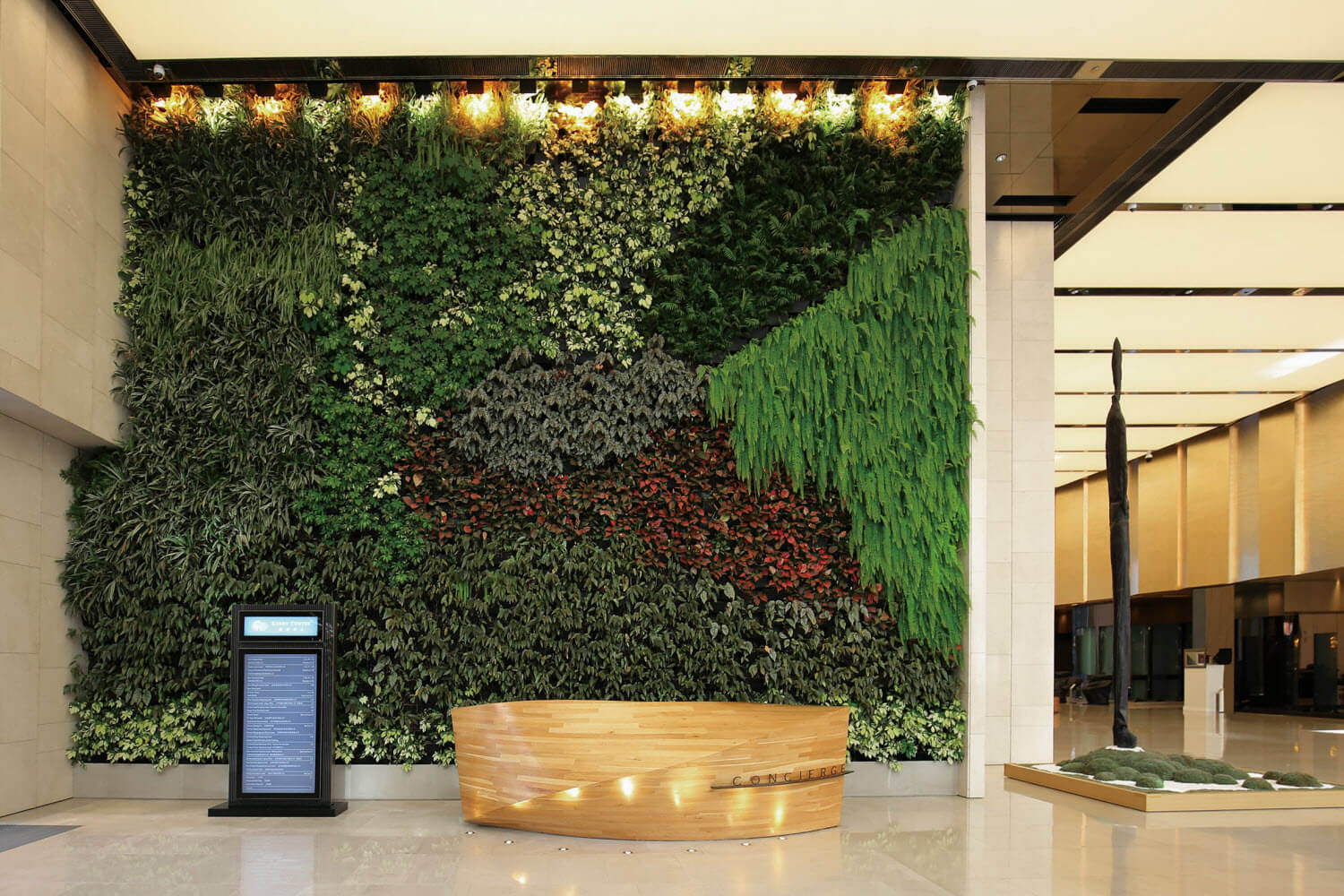 Kerry Centre
Completed in 2010, Kerry Centre at No. 683 King's Road, Quarry Bay, is the Group's flagship office property in Hong Kong. This Grade-A office tower has a GFA of approximately 511,000 square feet. Located at Island East, Kerry Centre gives premium offices a new definition. This flagship development is served by convenient transport networks, and offers excellent financial and business facilities for all visitors.
---
Shanghai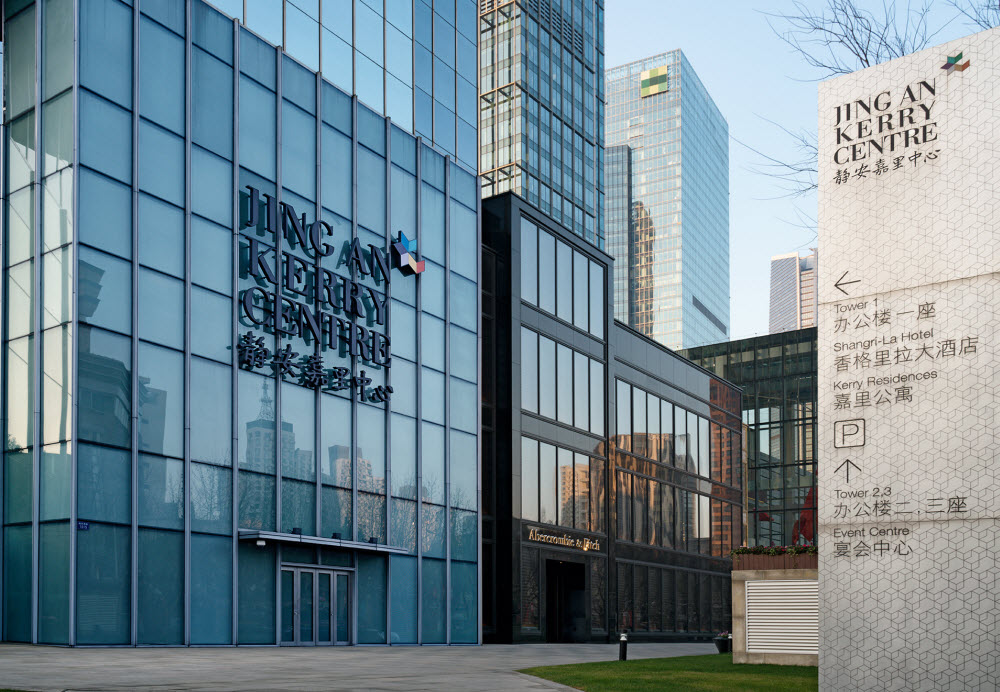 Jing An Kerry Centre
Jing An Kerry Centre is a landmark mixed-use development that stands in the heart of Shanghai's Nanjing Road business district. With a GFA of 3.74 million square feet, Jing An Kerry Centre integrates hotel, retail, office and residential space overlooking a beautifully landscaped piazza. While the luxurious Shangri-La Hotel is a key feature, the development is also the pre-eminent shopping venue and most exclusive office address in Shanghai.
---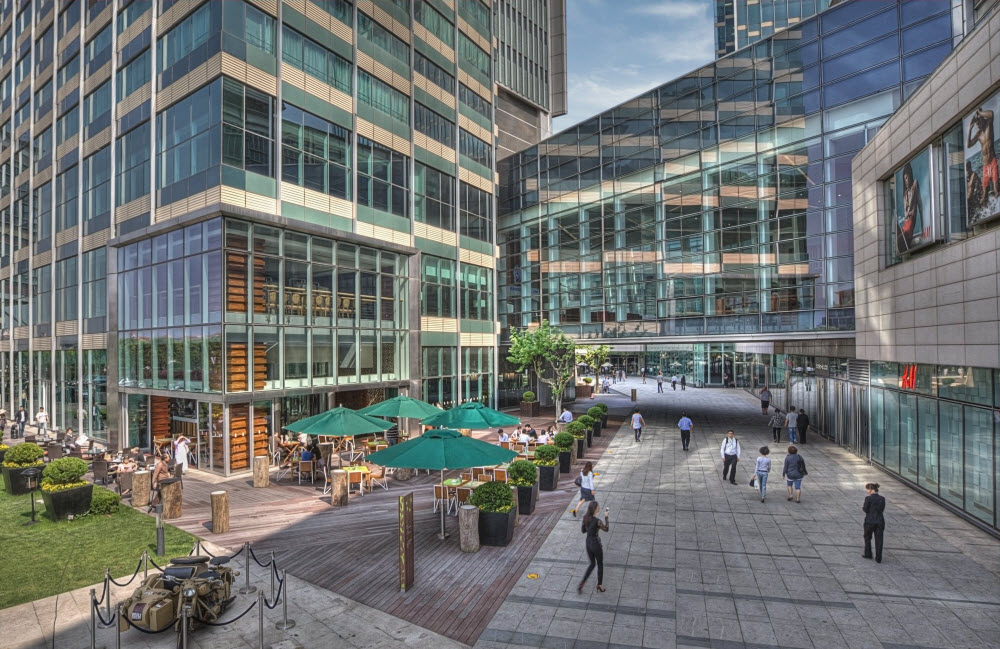 Kerry Parkside
Kerry Parkside, located in Shanghai's Pudong District, is a mixed-use development built to international standard measuring a GFA of 2.73 million square feet, comprising a hotel, offices, serviced residences, a retail mall and related ancillary facilities. Located across from Century Park and twinned with Shanghai International Expo Centre, Kerry Parkside's excellent geographic location offers unrivalled convenience.
---
Beijing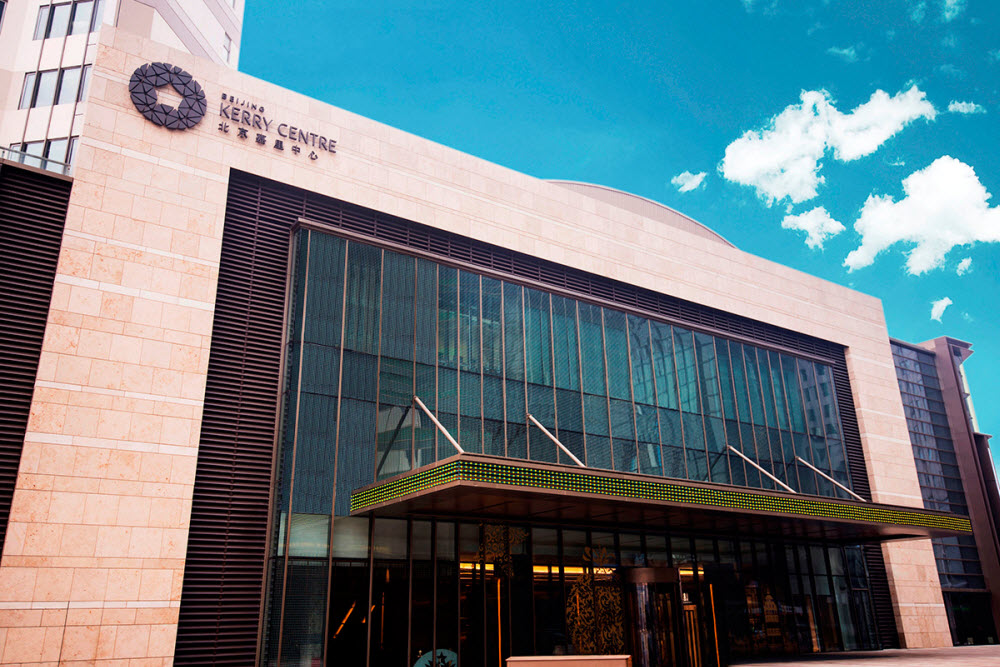 Beijing Kerry Centre
Beijing Kerry Centre is a large-scale mixed-use development designed for professionals and executives to work, dine, shop and relax. With a GFA of 2.23 million square feet, Beijing Kerry Centre is comprised of high-quality office space, a shopping mall, the Kerry Hotel Beijing and serviced apartments.
Located at the core of Beijing's CBD, the project enjoys proximity to Beijing's Eastern Third Ring Road, giving its tenants the benefit of easy commute.
---
Shenzhen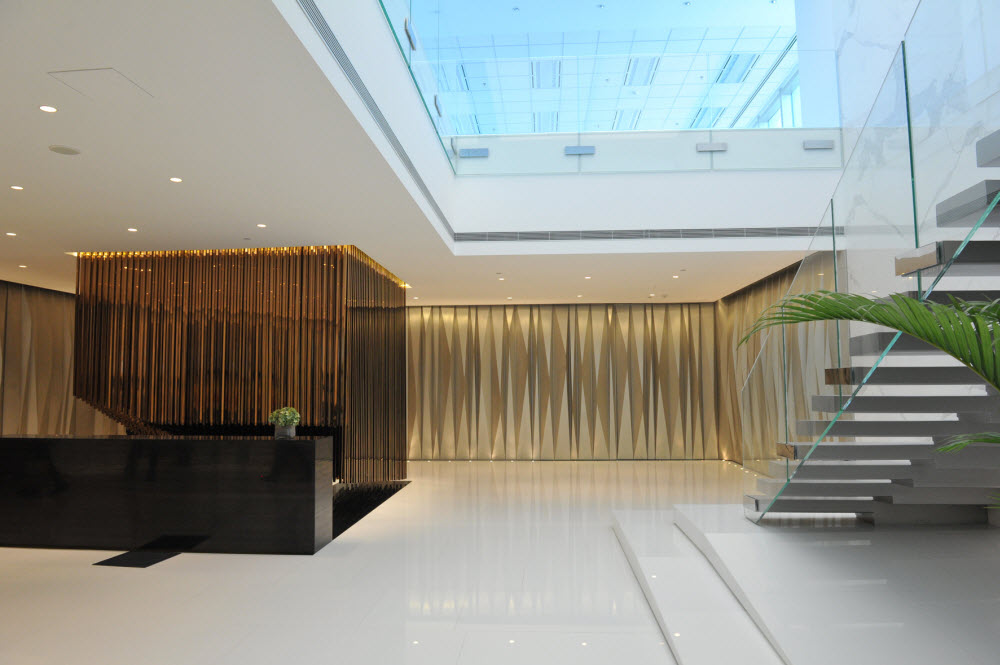 Shenzhen Kerry Plaza
Shenzhen Kerry Plaza, with a total GFA of 1.65 million square feet, comprises three Grade-A office towers. Situated at the core of the Futian CBD, it is located next to the Futian Shangri-La Hotel and conveniently connected with Futian railway station on the Guangzhou-Shenzhen-Hong Kong Express Rail Link.
---
Hangzhou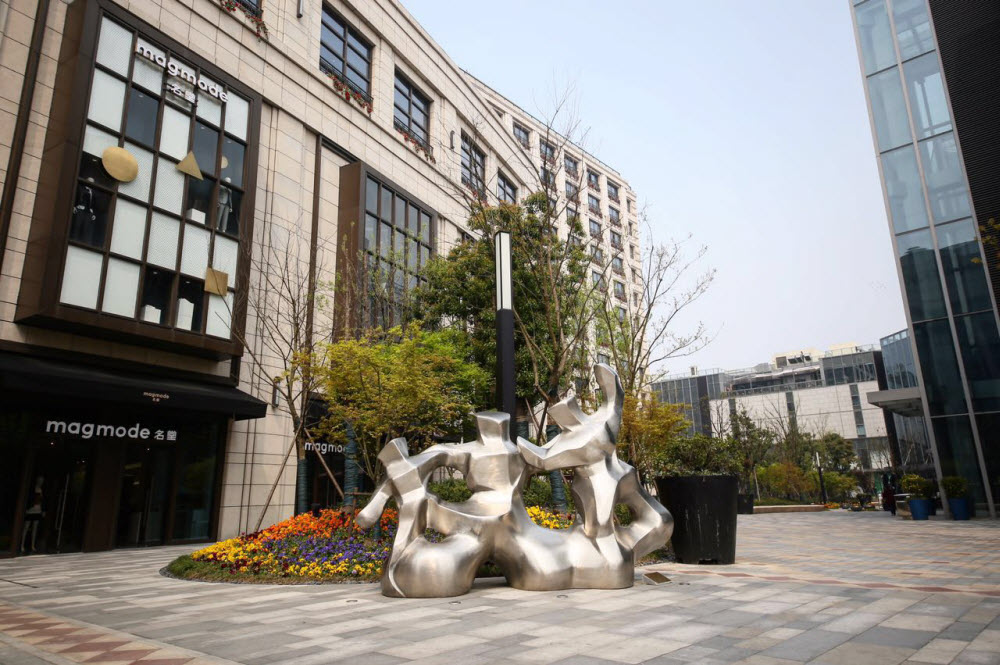 Hangzhou Kerry Centre
Hangzhou Kerry Centre is located at the intersection of Yan'an Road and Qingchun Road, adjacent to the Xihu (West Lake).This 2.2 million square-foot mixed-use property is comprised of premium apartments Lake Grandeur, offices at Kerry Centre, Midtown Shangri-La, Hangzhou and a shopping mall. Hangzhou Kerry Centre is one of the landmarks of the city.
---
Shenyang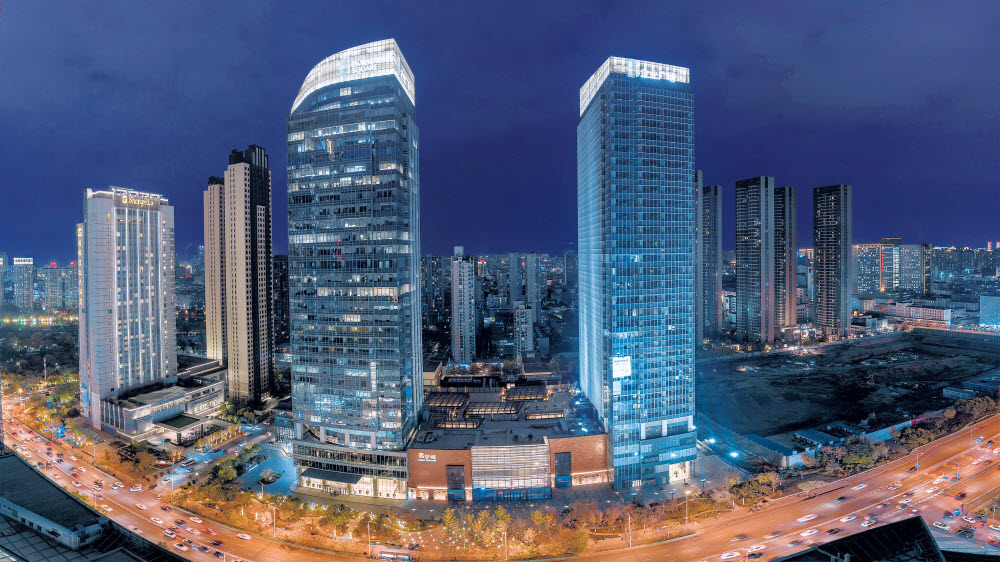 Shenyang Kerry Centre
Shenyang Kerry Centre is located on the east side of Qingnian Street, to the south of Qingnian Park. Lying at the core of the city's landmark Golden Corridor development, the site yields a GFA of approximately 13 million square feet. This mixed-use property comprises Shenyang Arcadia Court, Enterprise Square, a hotel and shopping mall. Phase I of the development has been completed. Phase II was partially completed while Phase III is now under construction.
---
Qianhai
Qianhai Kerry Centre
With an unobstructed seafront view, Qianhai Kerry Centre is designated for a mixed-use development comprising office, apartment and commercial space. Phase I of the project has a total buildable GFA of approximately 2.2 million square feet, and is expected to be completed in 2020.
The Group, Kerry Holdings Limited and The Bank of East Asia, Limited jointly acquired an adjacent site in December 2016. The site has an area of approximately 207,000 square feet, and is planned to yield a GFA of approximately 1.3 million square feet for commercial use.
In December 2018, the Group won a bid to acquire another parcel of adjacent land. The new site is designated for commercial use and has an area of approximately 184,000 square feet, which is planned to yield a GFA of approximately 886,000 square feet, accommodating office, commercial and underground retail space, as well as complementary community facilities. With the existing land parcels in hand, the Group will build a modern and integrated international hub for work, business activity and urban living.
Welcome
Our Perks